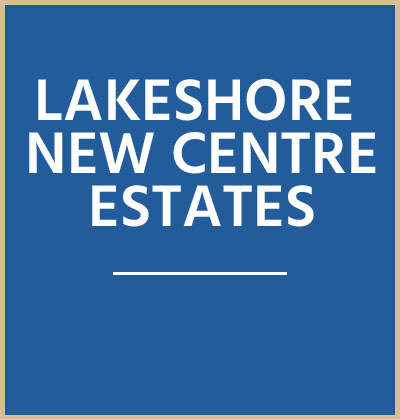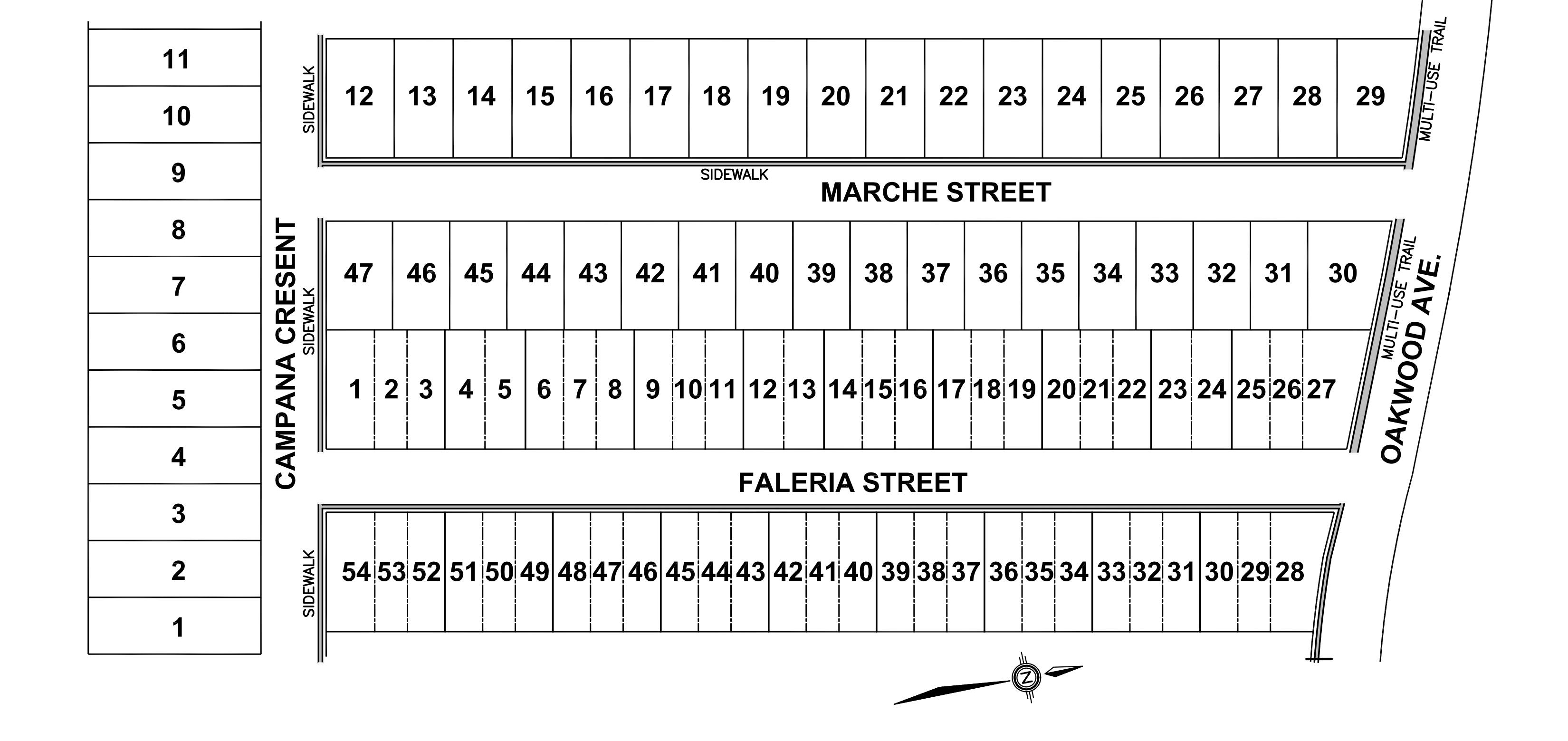 DEVELOPMENT FEATURES
Location: Lakeshore, ON

Style: Townhome

Price: Call for more information

Number of Available Lots: 54
Lakeshore new centre townhomes. DESCRIPTION
Lakeshore New Centre Townhomes are located in Lakeshore off of Renaud Line and Oakwood, just seconds away from Atlas Tube Centre, St.Anne's Catholic High School and Lakeshore Discovery School. Just 20 minutes from Windsor with close proximity to Highway 401 and quick access to shopping and dining.
The new townhome development offers custom designed fully finished townhomes by J. Rauti Custom Homes with high quality materials and features throughout. With a new home from J. Rauti Custom Homes, premium features come standard.
Lakeshore New Centre Townhomes Phase 1 is just one of the great new home developments from Rauti Custom Homes. To learn more about how you can get your custom Lakeshore townhome in this tremendous new development project, call 519-796-8509 or contact us.
---
Copyright © 2022 J. Rauti Custom Homes | website by
NYN Website Design + Marketing
| Powered by
Web OS